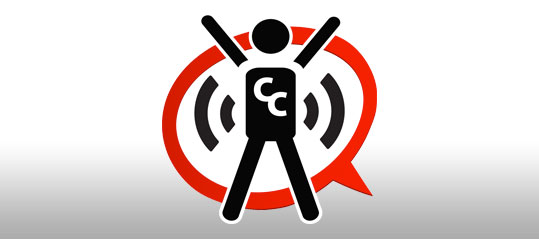 CC Spotlight Video : New Arrivals @ CC Wednesday - 12/28/2011
CC New Arrivals Spotlight Video - Highlights and Featured New Arrivals this week 12/28/2011 at Collectors Corner "The Coolest store in Baltimore!' Since 2001.

New this week Toys and Collectibles : Starfire Cover Girls Statue, Women of the DCU Zatanna Statue, POP Heroes and more. New Trade Paperbacks & Graphic Novels include Superman's Girlfriend Lois Lane Archives Vol.1, Swamp Thing Wrightson Classics, X-Men AOX, X-Men Schism HC and many more. New this week Games include Dungeon Petz & Popular re-stocks like Zombie Dice, Polyhedral Dice Sets, Super Dungeon Explorer, LOTR LCG, Catan & Agricola + more. + more!