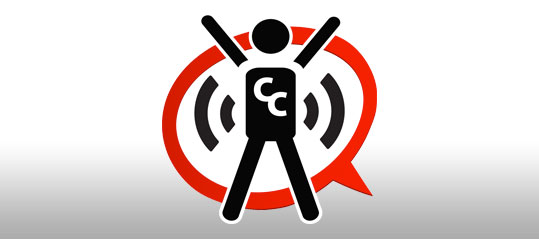 CC Spotlight Video : New Arrivals - 08/01/2012
CC New Arrivals Spotlight Video - Highlights and Featured New Arrivals this week 08/01/2012 at Collectors Corner "The Coolest store in Baltimore!' Since 2001.

New this Week Comic Book Spotlight : Harvest #1 & Think Tank #1. New this Week Comic Staff Pick : Animal Man #12 & The Shadow #4. New this Week Trade Paperbacks & Graphic Novels include New X-Men Omnibus HC, Warlord of Mars Vol. 2 TPB, White Knuckle GN, Action Comics HC Vol. 1, Superboy Vol. 1 TPB & many, many more. New this Week Toys & Collectibles Include Adventure Time Plush Beanies, Batman Arkham Asylum Harley Quinn Playarts Figure, Sonic Hedgehog Figures & more. New this Week Games include Dungeon Fighter, Axis & Allies 1941 & 1942, YGO Hidden Arsenal Booster Packs & Boxes, Hackmaster HC Player's Handbook & more.