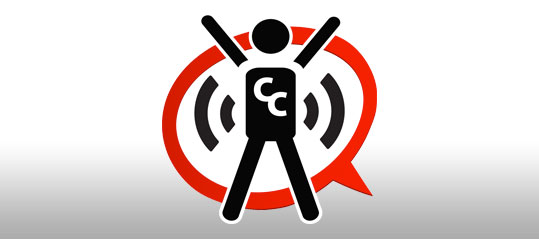 CC Spotlight Video : New Arrivals @ CC Wednesday - 12/07/2011
CC New Arrivals Spotlight Video - Highlights and Featured New Arrivals this week 12/07/2011 at Collectors Corner "The Coolest store in Baltimore!' Since 2001

New this week Toys and Collectibles : The Munsters Herman and Lily, Vinyl Boba Fett Bank & The Blackest Night Power Ring Set. New Japanese Import Models in stock, Megaman Zero and Super Robot Wars Soul gain. New Trade Paperbacks & Graphic Novels include S.H.I.E.L.D. Nick Fury Vs S.H.I.E.L.D. HC, Brightest day Vol.1 TPB, Jack Kirby's Fourth World Omnibus + many more! Staff Pick New this week is Marvel Comics, The Defenders #1.