We will miss you, Darwyn Cooke
---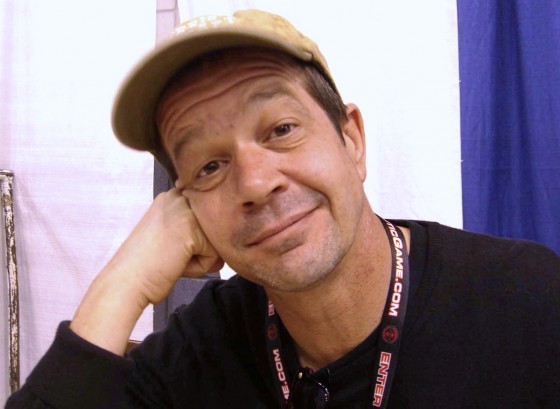 With a heavy heart, we say goodbye to one of the great comic book creators, Darwyn Cooke.
Cooke passed away early this morning in his home, surrounded by his loved ones, after battling cancer. He was 53 years old.
He is known for his iconic style of drawing: clean, minimalist, angular, with a retro/art deco vibe, as well as his writing abilities. DC: The New Frontier (2004, #1-6), The Spirit (2006-2008, #1-6, #8-12), and Catwoman (2001-2002 #1-4) are among his most well known works.
He has won many awards, including the Eisner award for "Best Single issue," as well as multiple Joe Shuster awards for "Outstanding Canadian Comic Book Writer," "Outstanding Canadian Comic Book Artist,"and "Outstanding Canadian Comic Book Cartoonist."
DC: The New Frontier
The Spirit
Catwoman
---