Read Comics In Public Day! August 28th + Contest & Photo Shoot at the store.
---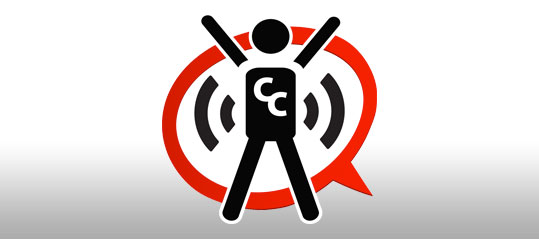 The Second-annual International Read Comics in Public Day Read Comics in Public Day is a time for fans to advocate for their medium of choice by plopping down in a public space with a cool comic. For more info check out the official site.
READ COMICS IN PUBLIC DAY
Here at Collectors Corner we are doing a Photo Shoot and Video at 3:00PM on Sunday! Also we holding a contest on our Facebook Page
Collectors Corner Facebook
- Starting today take a photo and post it to this page of yourself or friends READING COMICS in Public and 3 winners will be chosen from the submission on this page. Prizes will be 1st, 2nd & 3rd - 1 Graphic Novel Of each of the three winner's Choice $19.99 Value or less.
---