Dominic Pace, Bounty Hunter "Gekko" Mandalorian Signing - 9/29 (4pm-8pm)
---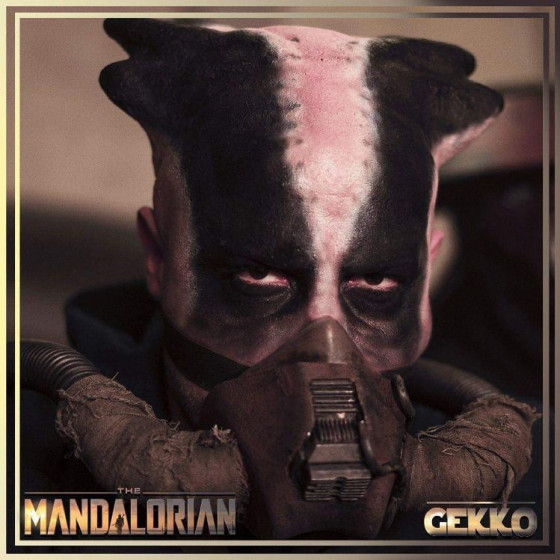 Dominic Pace, Bounty Hunter "Gekko"
Mandalorian Signing - 9/29 (4pm-8pm)
9/29/2020 - 4pm-8pm @ Collectors Corner - Parkville
Actor : Bounty Hunter "Gekko" in the Mandalorian
Actor Bio -
Dominic Pace, who played Gekko the Bounty Hunter from The Mandalorian, will be signing at Collector's Corner on Tuesday, September 29th from 4-8pm.
Cost/Prices - Autographed Prints/Photos start at $25 and no charge for Selfies. There will be other Merchandise available for sale.
Pace has Guest Starred on numerous Television Shows throughout his career. Navy:NCIS, Prison Break, Deputy, 911, Superstore, and Desperate Housewives to name a few.
Dominic will also Star was Romero Scaranelli in the new Feature Film Anonymous Killers, due out 10/6 on Video On Demand streaming services.
---