Comic Swap Day and Cookout (Bel Air 8/13)
---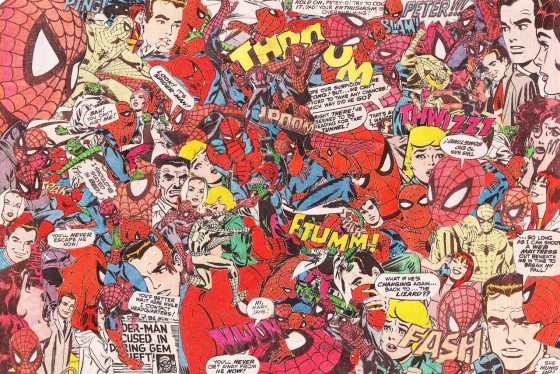 In August, our CC 2nd Saturday event is all about swapping and trading comics! Have comics or graphic novels you don't want anymore, but don't want to waste your time and money selling them online? Bring your extra books in and trade with other comics fans! (Maximum ONE long box per person.) Tables will be set up in the back for people to lay out their collections and trade with other comic book fans. (Trades and swaps ONLY, selling not allowed.)

And because you guys loved the Independence Day Weekend cookout, we're doing another one! Free hot dogs and bottled water to everyone that shows up, even those not participating in the comic swapping!
(Cookout is weather permitting.)

This is bound to be a fun day, so make sure to swing by and grab a bite to eat!

BONUS In-Store Sale!
$1 bin books will be $0.25 each or 5 for $1 during the event. (Trades and swaps ONLY, selling not allowed.)
Clearance items will be set up behind the store.

---