Collectors Cornered #5 : Conan, The Crow & Ultimate Fanboy!
---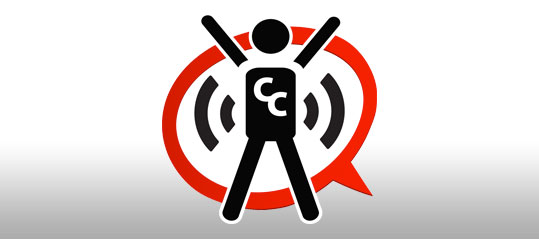 Collectors Cornered is a weekly video column, filmed inside Collectors Corner in Baltimore. Join us every week as we discuss comic book news from a different point of view and get instant feedback from real customers on New Comics Day, as we literally corner them and and ask questions about comic books and related topics. Unscripted, reality CC.
This week, we take part in promoting Conan the Barbarian in 3D with a T-Shirt and ticket giveaway. And in reference to the upcoming Conan the Barbarian movie we discuss customer's favorite comic book movies. In our new segment, Ultimate Fan...boy regular customer Joe Thunder praises James O'Barr's The Crow by showing off tattoos and getting excited about the new special edition collection. Stay Tuned for next week's Collectors Cornered Baltimore Comic-Con Special Edition Video! Visit us at Booth #'s 207 & 208 if you want to be in the video. Seeya Next week!
---