Collectors Cornered #18 - Occupy Comics + Ultimate (Fantastic Four) Fanboy!
---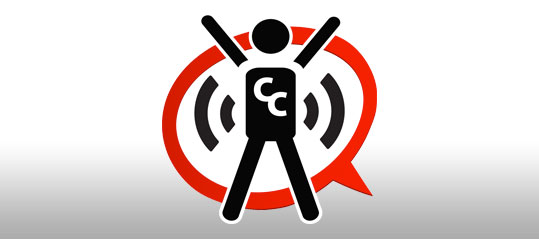 Collectors Cornered is a weekly video column, filmed inside Collectors Corner in Baltimore. Join us every week as we discuss comic book news from a different point of view and get instant feedback from real customers on New Comics Day, as we literally corner them and and ask questions about comic books and related topics. Unscripted, reality CC.
This week we feature footage from our Occupy Collectors Corner Rally & Sale! Afterwards we talk with our good friend and longtime customer Mark M. in the second installment of Ultimate Fanboy timed to coincide with the release of Fantastic Four #600 since Mark owns every issue of the comic from #1 to #600 personally! Join Us Next Week for CC #19 where we feature footage from our insane The Black Friday Thanksgiving Sale + more!
---