Collectors Corner 15th Anniversary Party, Cookout & Sale! (HQ 09/17)
---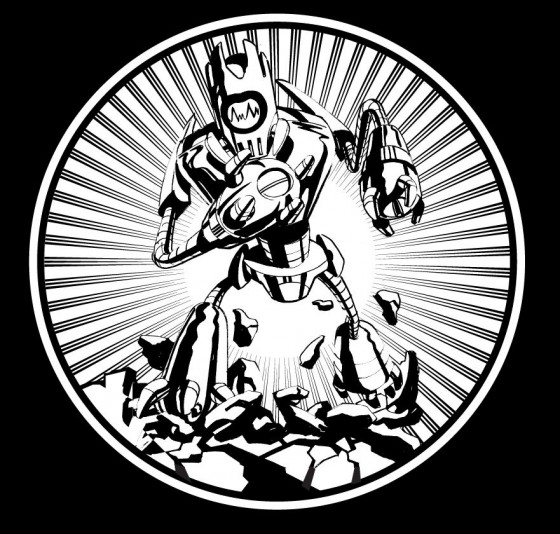 CC 15th Anniversary Party, Cookout & Sale! (09/17)

Celebrate 15 years of Collectors Corner! We couldn't have done it without our loyal customers so we would be honored to have you all join us for the big celebration!

Starts 10:00am Saturday September 17th with sales in the store, clearance tents outside, and a cookout!

Anniversary cake cutting at noon, in the store.

Free Comics!
Get one free book from our $1 bins for every $10 spent on Saturday. No limit!

Free Food!
Grilled hot dogs and bottled water - free for all! (10:00am-3:00pm)

Meet comic book characters all day long!

Clearance Tents!
Action figures, board games, books, collectibles, trade paperbacks, and more...
$1 Manga
$2 Graphic Novels
$5 Graphic Novels - 3 for $10
$4 Action Figures - 3 for $10
$5 Board Games
$10 Board Games
+ much, much more...

Store-Wide Sales!
(In-Store Only)
40% off hardcover graphic novels*
20% off softcover graphic novels*
60% off used graphic novels
50% off new comics older than 30 days
50% off bagged & boarded back issues*
75% off bagged & boarded variant covers*
$0.50 each or 3 for $1 on $1 Bin books - Make a long box for $50!
20% off board and boxed games*
20% off Trading Card Game Singles $0.99 or more*
20% off Games Workshop merchandise (excluding supplies)*
20% off video games*
40% off DVDs and Blu-Rays*
25% off action figures, toys, and statues*
2 for $20 on FUNKO POP! figures priced $11.99 or less*
$15 each or 2 for $25 on all t-shirts

*SALE EXCLUSIONS: subscription titles, special orders, unopened blind box figures, new trading card game product, collecting supplies for cards and comics, and ANY items within 14 days of arrival

---