CC WINNING WEEKEND GRAPHIC NOVELS & MANGA Sale...6/4-6/6
---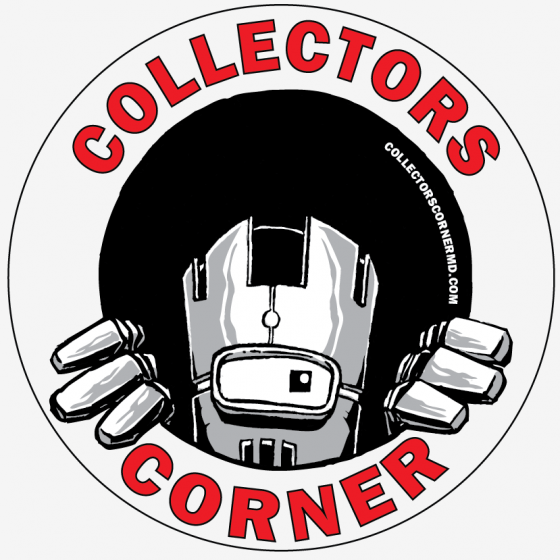 GRAPHIC NOVELS & MANGA Sale...
Savings at both Locations.
20% OFF
ALL Graphic Novels & Manga!
One Dollar Each or 15/$10.
FILL 2 LONG BOXES for $200
Short/Long Box Not Included, Bring or Buy your Own Long/Short Box & Fill It or Buy a New on from us here at he Store!
*SALE EXCLUDES NEW THIS WEEK GRAPHIC NOVELS & MANGA, USED GNS & MANGA, 5 and 10 DOLLAR GNS and MANGA.
---