CC New Year 2023 Storewide Weekend Sale! (Friday 1/13 - Sunday 1/15)
---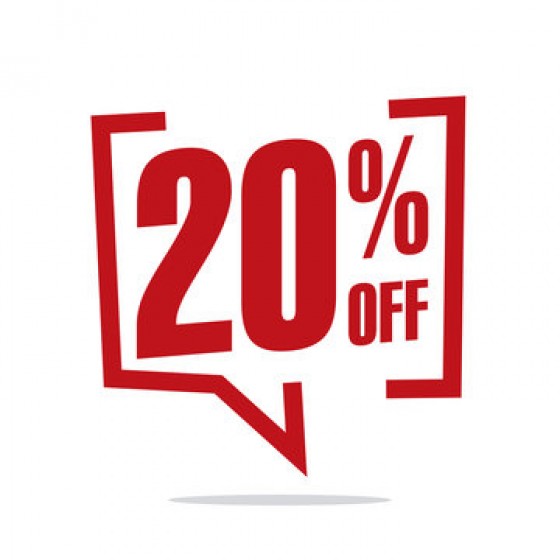 CC New Year 2023 Storewide Weekend Sale!
(Friday 1/13 - Sunday 1/15)
Nearly ALL MERCHANDISE, includes ALL Action Figures, Funko Pops, Toys & Statues, ALL Bagged & Boarded Back Issues, ALL T-Shirts & Plush, ALL Blind Bag, Blind Box Figures, Board Games, Miniatures, Role Playing Games, LPS, DVDS, Blu rays, Video Games, Consoles & Accessories.
Off All Bagged and Boarded Variant Covers with Variant Cover/Cover Variant Sticker.
Off ALL USED/Pre-owned Graphic Novels, Manga and Collected Editions with a 50% Off Used Sticker.
*Excludes New Comics, New Comics Wall, Subscription Boxes, Snack & Drinks, Collecting Supplies, Dice & TCGS.
10% OFF MEMBERSHIP DISCOUNT, ADDITIONAL DISCOUNTS & BELLY REWARDS DO NOT COMBINE OR STACK WITH IN STORE SALES.
---