CC INDEPENDENCE DAY WEEKEND SALE! (7/1-7/3)
---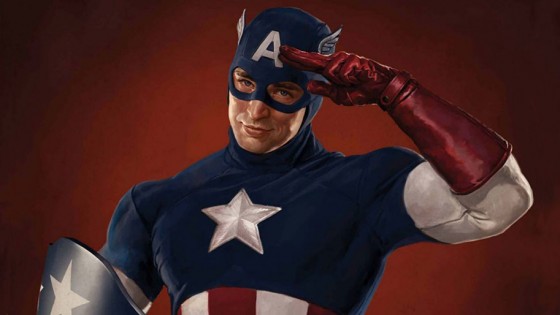 CC INDEPENDENCE DAY Weekend STORE-WIDE Sale!
Off NEARLY *ALL MERCHANDISE including many items never on Sale Like Supplies, Gunpla/Gundam, Dice, Drinks and Snacks.
Off All New Comics On New Comics Wall, Excluding New This Week and New Last Week.
Off All Bagged and Boarded Variant Covers with Variant Cover Sticker.
Off ALL USED Graphic Novels, Manga and Collected Editions with 50% Off Used Sticker.
*Excludes Video Games Dated within 14 Days, All Trading Card Games Products, New This Week, New Last Week & Subscribed New Comics Titles.
*10% OFF MEMBERSHIP DISCOUNT, ADDITIONAL DISCOUNTS & BELLY REWARDS DO NOT COMBINE OR STACK WITH IN STORE SALES.
---