CC Graphic Novels & Manga Weekend Sale! 4/16-4/18
---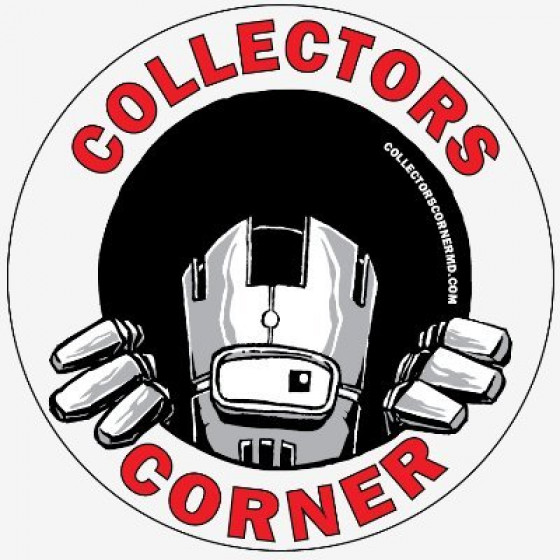 CC GRAPHIC NOVEL & MANGA
Sale!
Savings at both Locations.
Friday 4/16 - Sunday 4/18.
20% Off ALL NEW GRAPHIC NOVELS & MANGA for 3 DAYS -
20% OFF ALL Graphic Novels & Manga. SALE EXCLUDES NEW THIS WEEK, USED & CLEARANCE GNS & MANGA.
One Dollar Each or 15/$10.
FILL 2 LONG BOXES for $200
Short/Long Box Not Included, Bring or Buy your Own Long/Short Box & Fill It or Buy a New on from us here at the Store!
*SALE EXCLUDES Customer Subscription Boxes (Subscribed Titles in Member Boxes) & Special Orders, Sealed Trading card Products - Magic the Gathering & Pokemon Product & ALL Comics COLLECTING SUPPLIES - Bags, Boards & Boxes, Paints & Dice + New This Week & New Last Week Comics + New Limited Edition Store T-Shirts, and ANY New Arrivals/Items Dated on Price Sticker within 14 Days. All Clearance Items & Dollar Comics Bins/Boxes are Excluded. + *Action Figures & Vintage Toys, Bagged and Boarded Back Issues & Video Games Individually Priced $100 (Sticker Price) or Higher Excluded.
---