CC FALL BACK WINNING WEEKEND Sale! Friday 11/6 - Sunday 11/8
---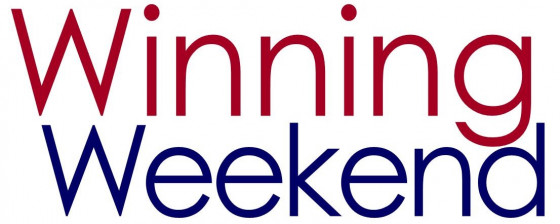 CC FALL BACK WINNING WEEKEND Sale!
Friday 11/6 - Sunday 11/8
Nearly Everything Store-wide! Including ALL Action Figures, Bagged and Boarded Back Issues, Board Games, Funko POPs, Graphic Novels & Manga, Toys & Statues Not Dated within 14 Days on Price Sticker.
+ All Used Softcover Graphic Novels Normally 50% Off Cover Prices will be $5 Each or 7/$30.
ALL $1 DOLLAR Comics will be Only 50 Cents Each 3/$1.
FILL A SHORT BOX for $30.00
FILL A LONG BOX for $50.00
Short/Long Box Not Included, Bring or Buy your Own Long/Short Box!
*EXCLUDES Customer Subscription Boxes (Subscribed Titles in Member Boxes) & Special Orders, Sealed Magic the Gathering & Pokemon Product & ALL Comics COLLECTING SUPPLIES - Bags, Boards & Boxes + New This Week & New Last Week Comics + New Limited Edition Store T-Shirts, and ANY New Arrivals/Items Dated on Price Sticker within 14 Days. All Clearance Items & Dollar Comics Bins/Boxes are Excluded.
---