CC Collectors Winter Flea Market & Swap Meet! 11/16 At Collectors Corner Parkville - HQ. Indoor Swap Meet.
---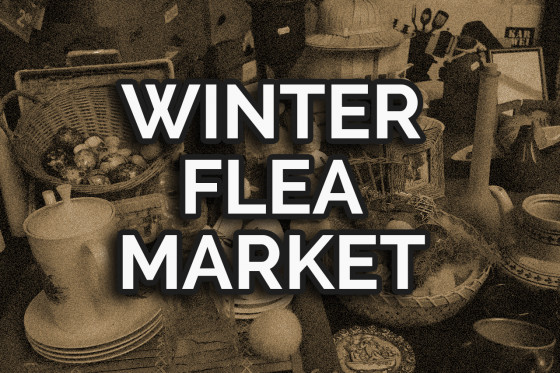 CC Collectors Winter Flea Market & Swap Meet!
At Collectors Corner Parkville - HQ.


That's Right, we'll be hosting a Winter Edition of our Collectors Flea Market & Swap Meet in the Gamers Sanctuary! on Nov 16th


If you have Comics, DVDs, Games, Toys Video Games & Collectibles you are looking to unload to de-clutter and find a better home for someone that will appreciate them then we have just the right event for you!
11/16 from 11AM - 4PM you can come and set up a table for FREE and swap & shop your Comics, Toys, Games & Collectibles.
Space is Limited, to 12 Spaces, Spaces are 3 Foot X 2 & 1/2 Feet, you can request up to 2 spaces and you may also display under, behind tables space too and you can also show up and trade and swap with other customers & vendors too without reserving a space.
Contact us at - collectorscornermd@comcast.net or 410-668-3353 for information on getting a table (Provided) by us for FREE, First Come, First Served.
Items we would like swap meet customers to bring to sell or trade with each other include - comics, games, toys, collectibles, dvds, magazines, video games & related items.
Customers can bring items to swap without having a table and are encouraged to shop with those customers that set up a table as well.
Tons of Cool Stuff and Cool People and more to be announced...
---