CC Awesome Autumn Sale! All 3 Stores (10/06 - 10/08)
---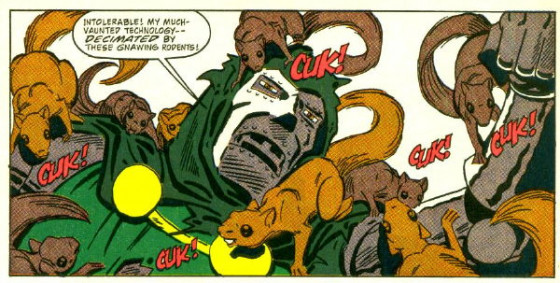 CC Awesome Autumn Sale!

All 3 Stores (10/06 - 10/08)

*25% Off All Action Figures, Toys & Statues.

FUNKO POP!s Priced $11.99 (5/$45)

*30% Off All Board Games, HeroClix, Role Playing Games & Painted & Unpainted RPG Miniatures not Dated within 30 Days.

*40% Off Hardcover Graphic Novels & Omnibus Editions.

*50% Off ALL Bagged & Boarded Back Issues Not Dated Within 30 Days.

*80% Off Bagged & Boarded Variant Covers Not Dated Within 30 Days.

$1 Comics only 50 Cents EA or 3/$1.

Fill a *Long box for $75
Fill a *Short Box for $50

*(Does not Include Price of a New Long box or Short box you can Bring your own if you like.)

*SALE EXCLUSIONS : Excludes Subscription Box, Subscribed Titles and Special Orders, Pre-orders, Items on Hold, New Comics, Candy, Snacks & Refreshments, All Sealed Trading Card Game Products - Magic the Gathering, YuGiOh, Pokemon, etc, All Collecting Supplies & Accessories for Comics and Gaming, Dice, Playmats, Maps, FUNKO POP and Sealed Blind Box, Blind Bag Figures, Video Games and Consoles, RPG Miniatures - D&D Miniatures, Pathfinder Miniatures, and Reaper Bones Miniatures, Cards Against Humanity, Exploding Kittens, ALL Clearance Items PLUS any Back Issues, New & Vintage/Used Merchandise or Restocked Items Dated on Price Sticker Within 30 days of Arrival in Store.

---