Collectors Cornered #12 - 24 Hour Comic Day & CC Candid Camera!
---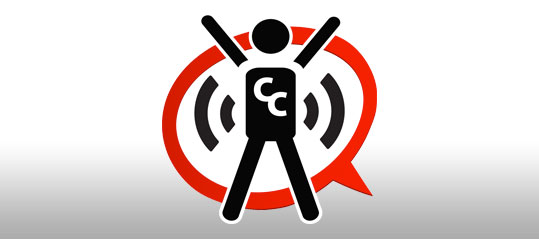 Collectors Cornered #12 - 24 Hour Comic Day & CC Candid Camera! Collectors Cornered is a weekly video column, filmed inside Collectors Corner in Baltimore. Join us every week as we discuss comic book news from a different point of view and get instant feedback from real customers on New Comics Day, as we literally corner them and and ask questions about comic books and related topics. Unscripted, reality CC. Posted weekly to uber-popular comic news site BleedingCool.com on Thursdays.
This week we participate in 24 Hour Comics Day , a yearly event sponsored by ComicsPro where comic creators attempt to complete a comic book in an excruciating 24 hour time frame continuously! See interviews with creators at the 11th hour, see snippets of them hard at work and enjoy some I Taste Sound sample pages created during the event by Mike Riley. Also we feature our very first installment of CC Candid Camera where we creep up on our customers and staff with the camera recording to capture real talk around the comic racks, including store manager Dave discussing DC 52 Comic I, Vampire #1 with a CC regular at the store, along with two customers chatting about their comic reading of course involving more DC 52 titles.
---