Collectors Corner Halloween Comic Recommendations
---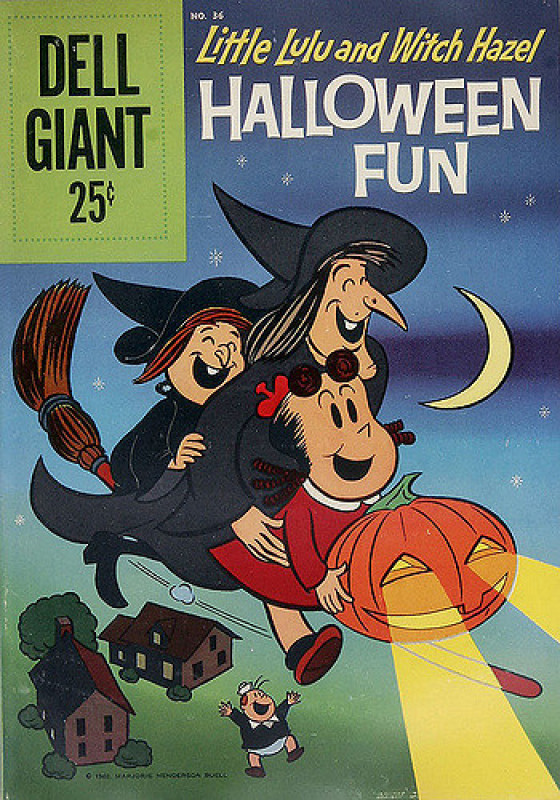 With Halloween just around the corner, we here at Collectors Corner have a list of some of our favorite horror comics to get into the spirit of the season. While this is a small quick list, there are so many more books we love here so be sure to stop into the store for more suggestions to make your holiday just that bit more chilling. Also, be sure to stop in this Saturday October 28th, 2017 to any of our three convenient locations for Halloween Comic-Fest, a yearly celebration with free comics for all ages, costume contests, scavengers hunts, movie screening, and refreshments. Check our Facebook page for more information.
Uzumaki - This manga masterpiece by Junji Ito is deeply unsettling and beautiful. This story of a town beset by an ominous amount of spirals is complex, chilling, and pretty much everything great about Ito's work. You'll be hard pressed to find any piece of comic art approaching this masterpiece.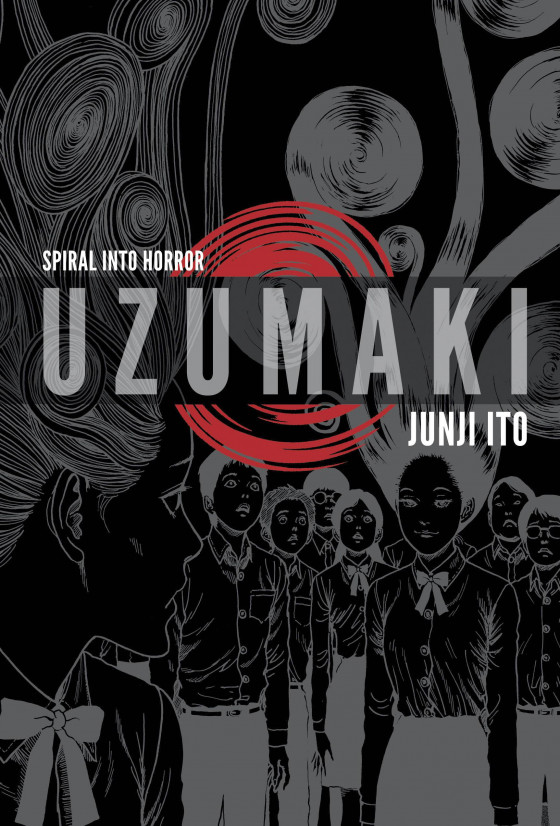 Harrow County - This ongoing Dark Horse series, follows a young girl who discovers that the circumstances around her birth in a superstitious rural community are hardly normal. Discovering bizarre abilities and the presence of very real supernatural creatures and people in town, she uses her dark gift while discovering more about the dark origin from which they were born.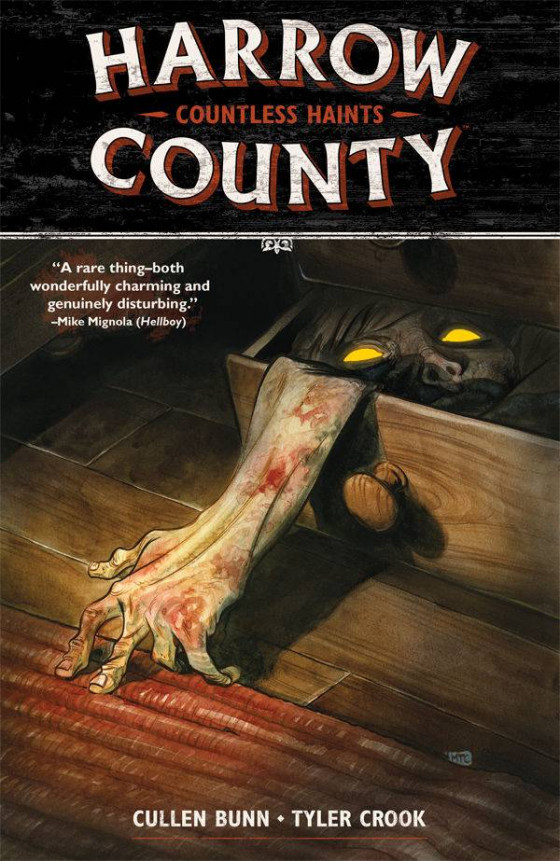 Chilling Adventures of Sabrina - This dark and awesome re-imagining of Sabrina the Teenage Witch brings black magic to the Archie Universe in a natural and very engaging way, Creepy and shadowy art highlight this new fan favorite.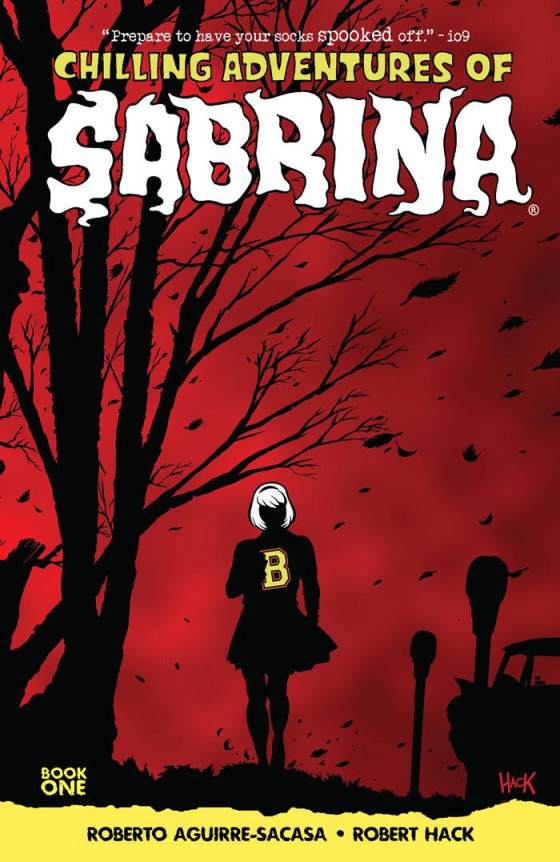 American Vampire - This DC Vertigo series by Scott Snyder and Rafael Albuquerque is darkly funny, brutal, and all around a great read. You follow Skinner Sweet, an 1800's Wild West criminal whose reign terror increased when he became a vampire. Resurrected in the early 20th century, he takes under his wing a newly turned vampire bringing his unique sense of honor and taste for blood (and candy) to a modern world.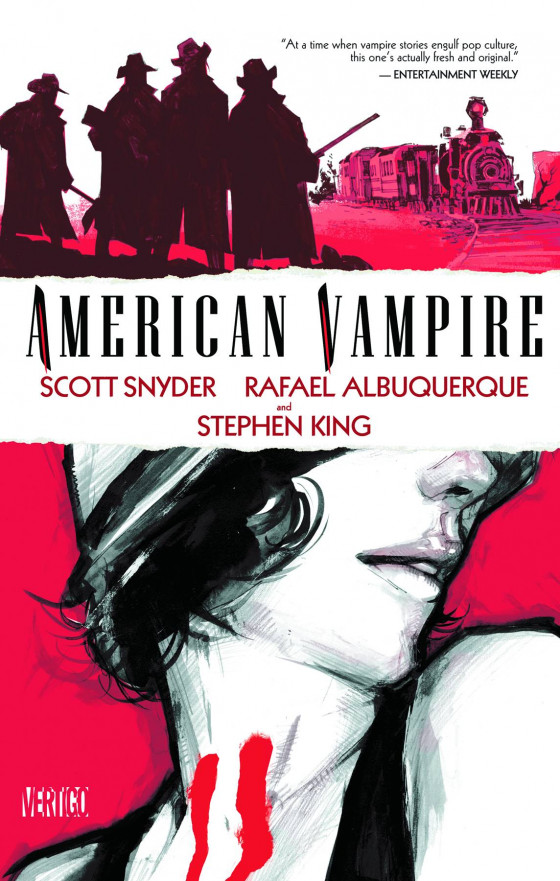 ---